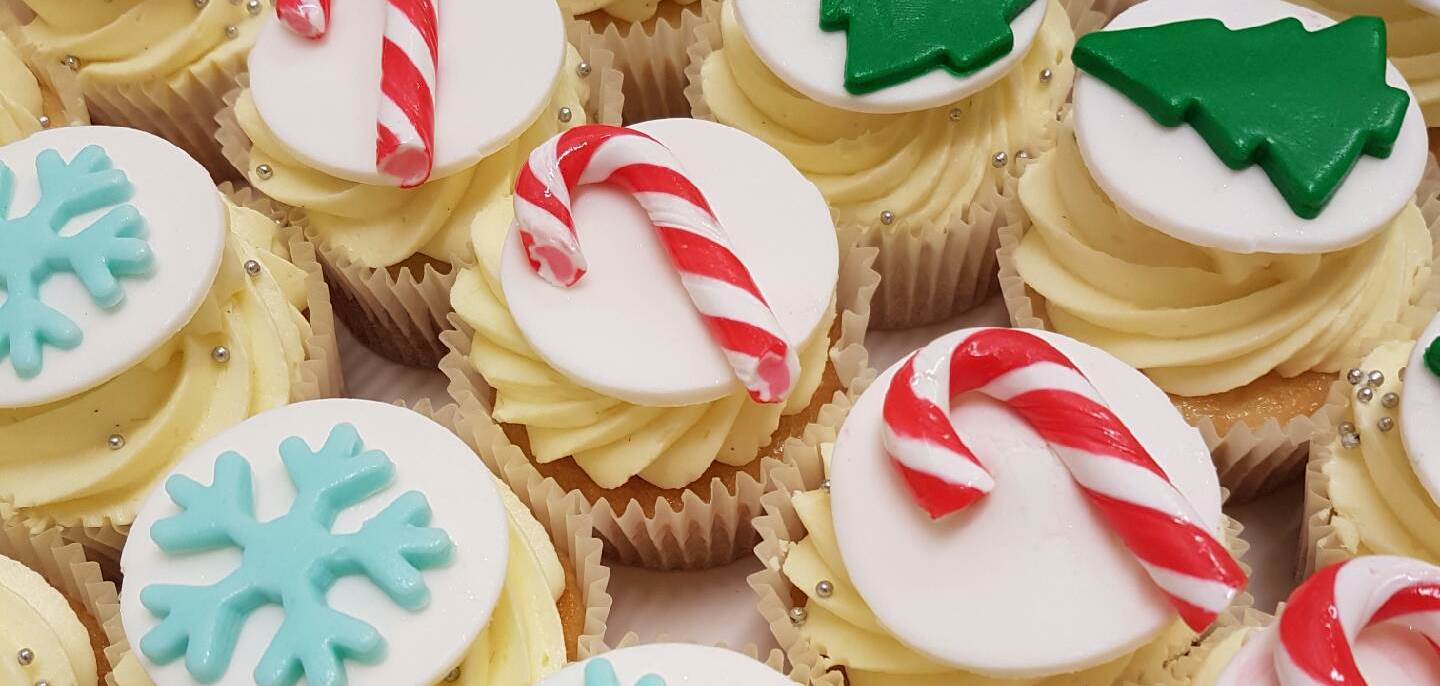 Corporate Christmas parties are a great way to let your hair down and have fun while showing appreciation for your staff. Whether you choose a formal sit down menu, canapes and cocktails in your office, lunch with gourmet sandwiches and seasonal fruit, or a themed Christmas party at a hot venue, there are many reasons to host a Christmas party.
Corporate Christmas parties are the perfect time to relax, kick back, and enjoy celebrations after a year of hard work.
Impress your staff


Surprise your staff with your sense of fun and creativity. What better way to impress them and make them feel valued than with an awesome Christmas party?
Everything from your function venue to the theme, styling, presentation and quality of food, represents your brand. Use this opportunity to create positive brand associations. You don't need to have an enormous budget. A simple affair, with delicious food and a casual setting can also be memorable.
Hiring a catering service is the perfect way to create a great atmosphere and enjoyable occasion. Everyone loves food! Fresh, tasty and custom menus will satisfy everyone's taste buds. Spoil your staff with decadent desserts, delicious gourmet hot buffets or cocktails and canapes. A professional service will cater to your budget, tastes and dietary requirements while combining this with impeccable service and friendly hospitality staff. The catering company is as much a representation of your brand as other aspects of your event.
Show your appreciation
A corporate Christmas party is just one of the ways you can reward your staff. It's your chance to show them how much you appreciate their work and that you value them on both a professional and personal level.
If your budget is tight, and Christmas bonuses are not on the horizon, then don't skimp on a Christmas party. An awards ceremony, speeches and 'thank you's' can go a long way in creating a happy and harmonious workplace.
Here are some ideas for a catered in-office event:
• Gourmet sandwiches
• Canapes and finger food
• Shared platters
• A custom Christmas menu
Ideas for your in-house event can include:
• Afternoon tea
• Christmas quizzes and games
• Cocktails and canapes on your balcony
• Karaoke
Share in the Christmas spirit
When your team works hard during the year, it's only fair that you share moments of joy and happiness at Christmas. Work hard and play hard!
Have a stress-free event with a corporate caterer. While you enjoy the moment with your team, you'll have a team who will take care of preparation, cooking, serving and cleaning. It doesn't get more fun than that!
From the simplicity of a garden barbecue or cocktail sundowner to a three-course dinner in a marquee overlooking the Brisbane River, Chez Nous Corporate make your event stress free and enjoyable. We offer you a custom Christmas menu that is sure to get you into the Christmas spirit.
Build a stronger team
A Christmas party is a terrific morale booster for your employees. The value of enjoying the festive season together can't be understated. You get the opportunity to strengthen your bond between your staff and yourself, while building rapport. A casual environment is not just about work – it's about personal interactions. Christmas parties, along with other social events, let your staff know that you're approachable, supportive and appreciative of their effort. Add fun team building activities to your event to build a stronger team.
Contact Chez Nous Corporate today to find out how you can host the perfect corporate Christmas party. Whether you plan an exciting team building event or want a sophisticated themed Christmas event, we can cater to your needs.
Chez Nous Corporate is a Brisbane catering company who offer you fresh, local ingredients with tailored, gourmet menus. Make your corporate Christmas party a success with impeccable food, service and a unique and memorable experience.